A Coloring Tutorial That Saved My Life.
Well, not really. But "Basic Color Blending" by Andantonius from Deviant Art, found here, is one of the most insightful and helpful tutorials I've ever seen for digital coloring.
Credit goes to Kit for finding this amazing video first. He showed it to me a while back, and I just now got to watching it since my web speed was increased.
Here's some before/after images showing my improvement after being enlightened by Andantonius.
Before: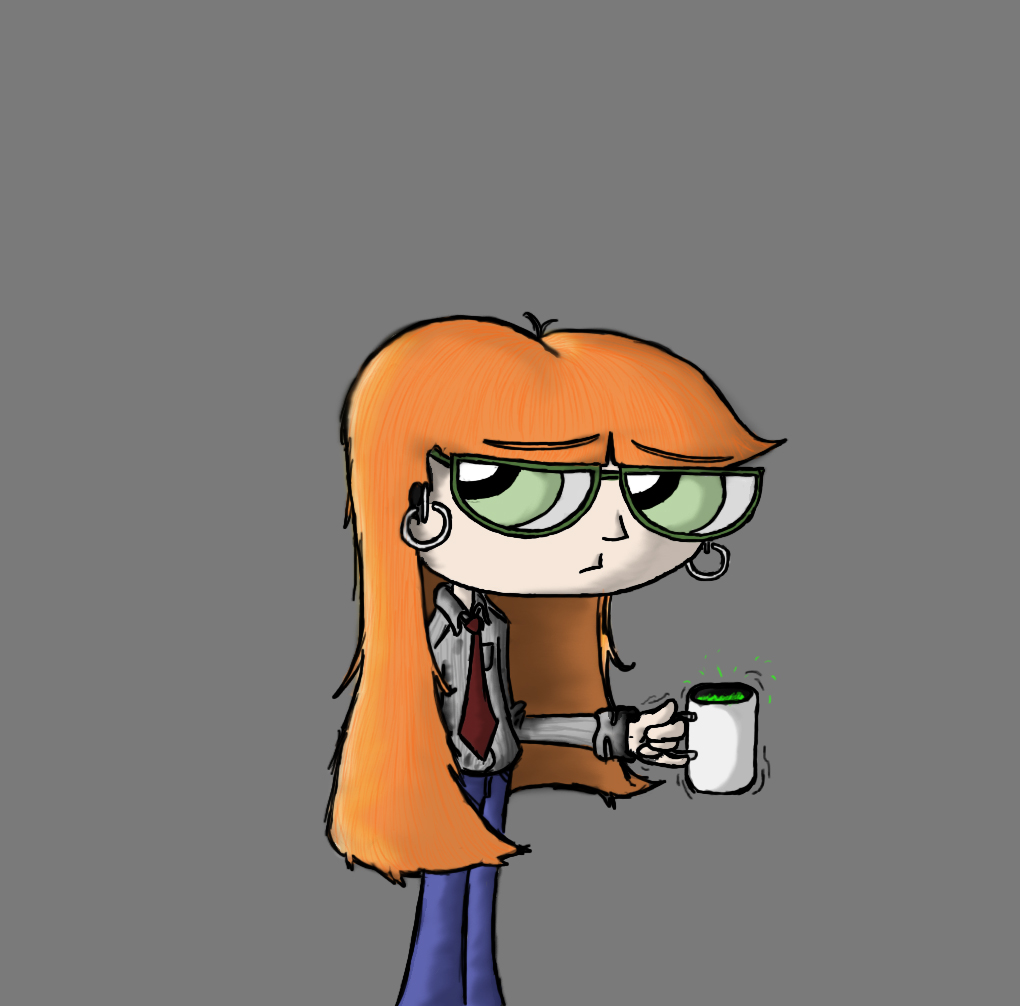 After: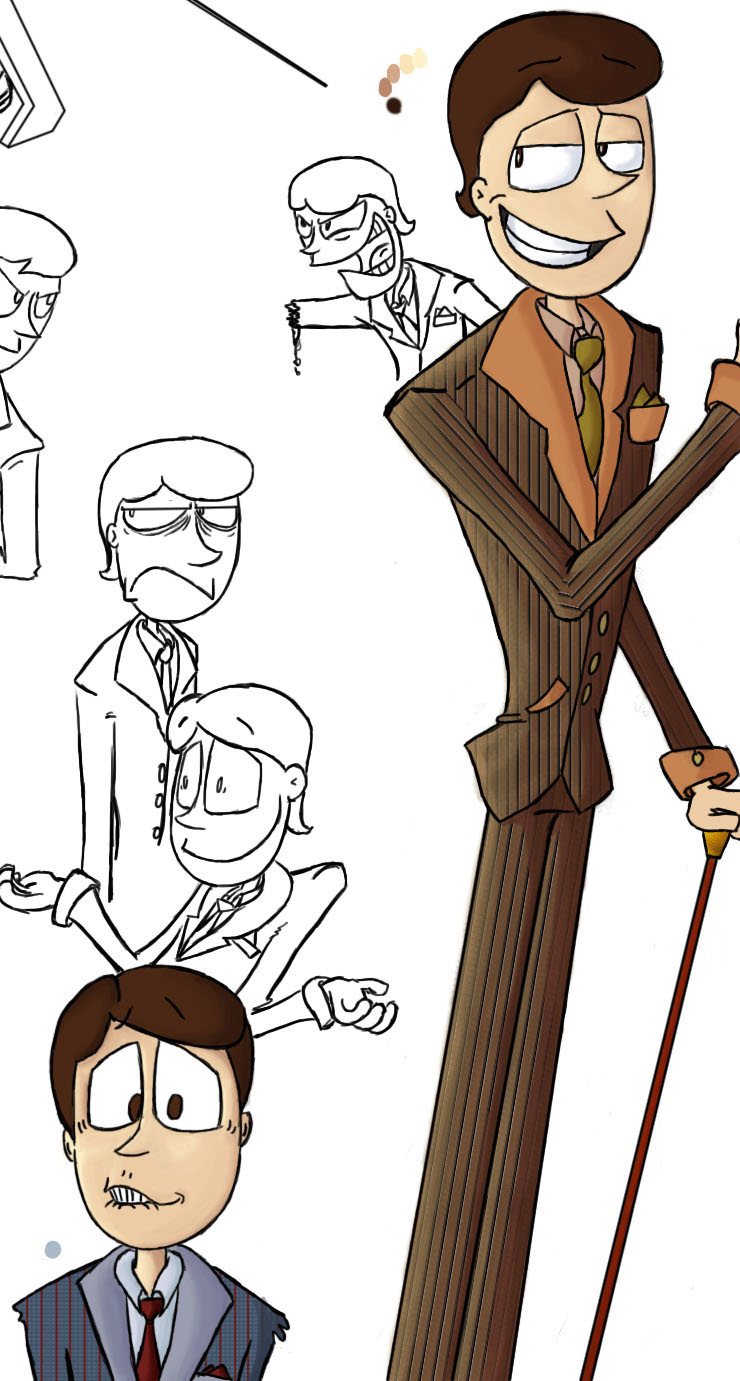 If one looks closely, the color blending, highlights, and shading are of considerably higher quality!
Thanks to Andantonius, my future work is sure to be something I can take pride in.